10 Millionaire Footballers Who Grew Up In Poverty
Here we will explore the inspiring stories of ten millionaire footballers who grew up in poverty. These players overcame incredible odds to rise to the top of their game and achieve financial and on field success beyond their wildest dreams.
10 Millionaire Footballers Who Grew Up In Poverty
1. Luis Suárez
Suárez had a very difficult childhood, he played soccer barefoot and everything got worse when his father left her at the age of Suárez has credited these hardships with equipping his desire to become a professional soccer player.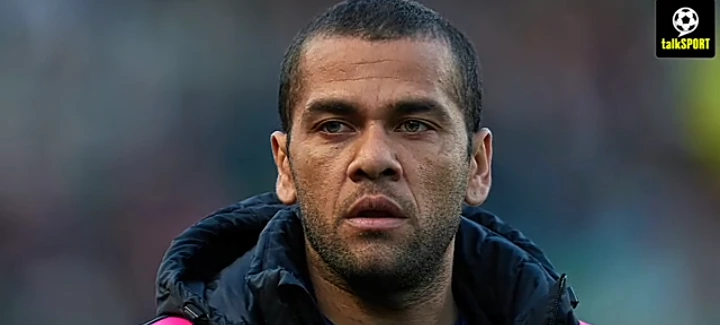 Dani Alves and his father worked in the fields when he was little.He often wakes up at  to help his father in the fields until noon when the sun burns their skin. Despite all this, the successful Brazilian assured that he was happy at the time.
3.Luka Modric
Luka Modric had a difficult childhood because at the age of 5 the Croatian War of Independence broke out in 1981 and little Modric grew up in this world. Modric grew up in a makeshift refugee camp and spent his time playing football in the parking lot.
4. Zlantan Ibrahimovic
Ibrahimovic grew up in the Rosengard district of Malmo and went through a difficult time as the area is a disadvantaged area with a bad reputation. The Swede came from a broken family and admitted wanting to train on stolen bikes.
5. Carlos Tevez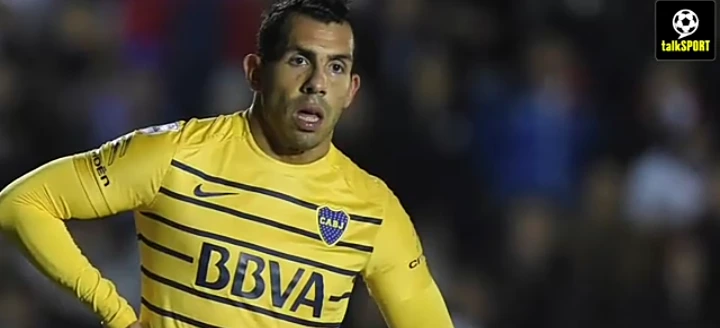 He was unlucky to grow up in one of the poorest and most dangerous places in Argentina, with a high rate of crime and violence. His crooked teeth were the result of childhood street fights.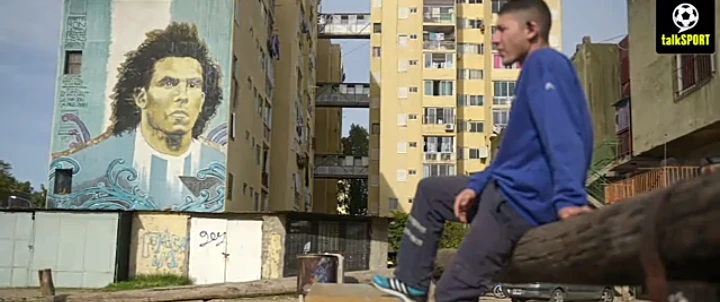 6. Neymar Jr
The Brazilian grew up in a small room in his grandfather's house, which he shared with his parents and sister. He used the same relatives as makeshift goalposts and puppets to hone his talent. Neymar Jr.
grew up in a poverty-stricken area of Brazil, where his family struggled to make ends meet. Despite his difficult circumstances, Neymar's talent on the football field was undeniable, and he quickly rose to become one of the sport's biggest stars. Today, he is one of the highest-paid footballers in the world.
7. Cristiano Ronaldo
As one of football's richest players today, it may surprise you that Cristiano Ronaldo first put his meal on a plane when he signed for Manchester United. But before that, Cristiano Ronaldo grew up in a small town in Portugal, where his family faced financial struggles.
Cristiano Ronaldo: The Story Of His Childhood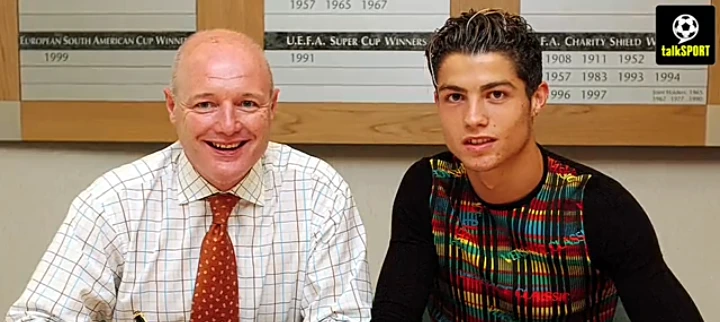 Cristiano Ronaldo had a very rough childhood with no toys or Christmas presents and also shared a bedroom with three brothers.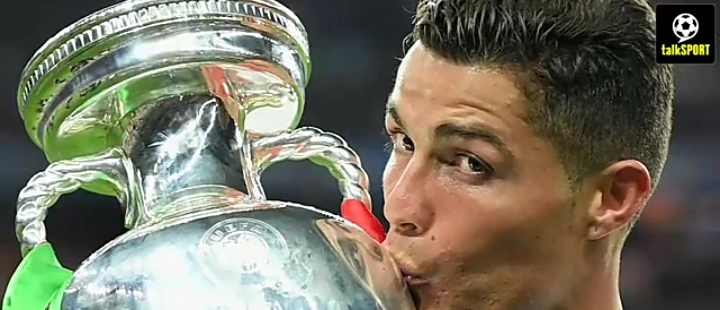 See Also: Cristiano Ronaldo has inspired soмe of world footfall's Biggest stars over the years
8  Diego Armando Maradona
Maradona was between the rags and riches of soccer stars. The greatest footballer in history was born on October 30, 1961 in Villa Fioriio, Argentina, on the outskirts of the city.
Buenos Aires. Before Diego became a legend, he grew up in the outskirts of Villa Fiorito, where he shared a room with seven brothers.
Sanitary facilities were somewhat primitive, and one night when Maradona was a young child, she fell into the family pit after getting lost in the dark. Luckily his uncle Cirilo was there to save the young man, shouting "Diegito, get your head out of the shit".
"It wasn't easy, huh? Nothing was easy," Maradona commented. "He had nothing but football," said José Trotte, a local resident. "I had no education, I had no sophistication.He was shirtless and barefoot.
He was just this street kid with a gift from God." Raised in poverty, Maradona signed his first professional contract at fifteen and went on to support his family. Barcelona, ​​for which it was considered a world record fee.
Maradona's estimated net worth at the time of his death was $500,000.
9. Alexander Hleb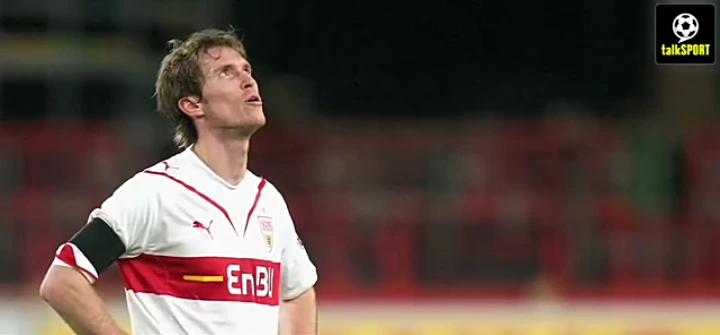 Alexander grew up after the Chernobyl disaster. Young Alexander could only afford a pair of well-worn boots. However, he managed to make a name for himself in the Minsk cement fields.
10. Sadio Mane
Sadio Mane was born on April 10, 1992 in Senegal to a very poor family, so poor that the family could not even pay for his education.
Sadio is also among the players who started playing football. He discovered his passion for soccer very early in life and since there was no money to go to school the next best thing was to play with other kids in the neighborhood.
If You Have Ever Thought Of Giving Up, Watch Sadio Mane's Life Story
At the age of 15 he was found by chance in Senegal by a French scout and brought to France to show his exceptional talent.
There he began to play for Metz. Because of his childhood past, his heart is always with the poor and helpless. Take every opportunity to help disadvantaged people in Senegal.
Mané joined Anfield from Southampton for £34million in 2016, then joined Bayern Munich in 2022 in a deal worth up to £35. Mane said in an interview:
"Why do you want ten Ferraris, 20 watches with diamonds and two jets? Airplanes, what would that do to the world?I starved, worked in the fields, played barefoot and didn't go to school. Now I can help people.
I prefer to build schools and give food or clothing to the poor." "I built schools, a stadium; We provide clothing, shoes and food to people living in extreme poverty. In addition, I give all people in a very poor Senegalese region €70 a month to contribute to their family economy.
His estimated net worth in 2023 is $25 million.
Watch : 10 Millionaire Footballers Who Grew Up In Poverty