Al-Hazem 1-5 Al-Nassr Highlights & Goals 2023 Saudi Pro League
Full TIME: AL HAZM 1-5 AL NASSR This was another landmark victory for Ronaldo and his teammates as they continued their fine scoring form to add five more to the table.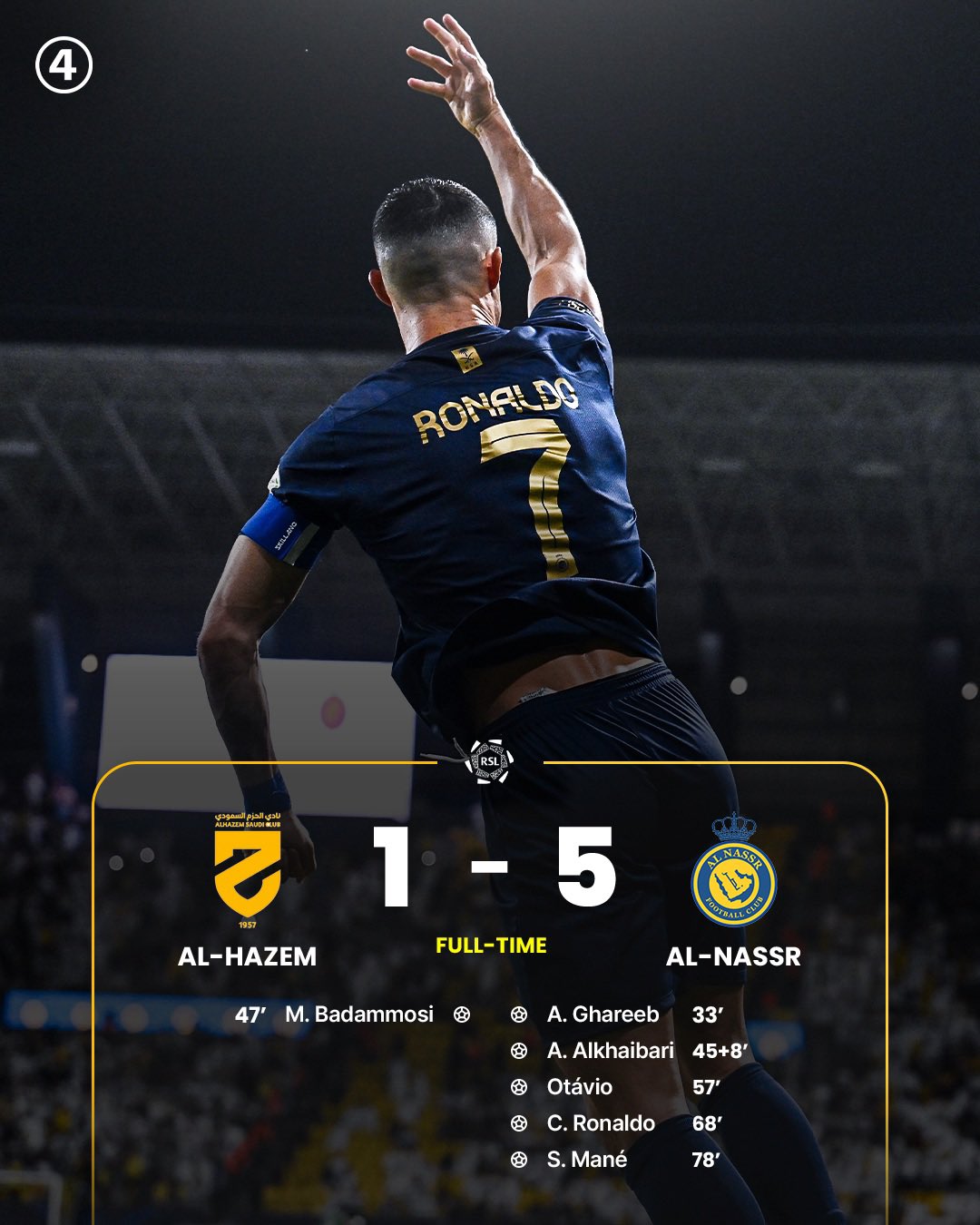 The moment Cristiano Ronaldo scored his 850th career goal! 
🇵🇹✨ The moment Cristiano Ronaldo scored his 850th career goal! (@SPL_EN) pic.twitter.com/zfXHWQlcAP

— EuroFoot (@eurofootcom) September 2, 2023
With one goal and two assists, the Portuguese legend would have received applause but it turned out to be a good overall performance on his part as Mane and Brozovic also shone. bright light in the evening.
SADIO MANE 5-1 AL-NASSR, THE CHANCE WAS CREATED BY CRISTIANO RONALDO. 🔥 pic.twitter.com/hTdBb7brhS

— CR7centre (@cr7centre) September 2, 2023
Ghareeb opened the scoring at half-time for the visitors before Al-Khaibari's volley doubled the lead. The home side responded with a superb Badamosi goal shortly after the break, but goals from Otavio,
Cristiano Ronaldo after the match

#النصر_الحزمpic.twitter.com/AhDuW1EZss

— CR7 FC⭐ (@IconicCR7_RM) September 2, 2023
Ronaldo and Mane gave Al Nassr three more points as they started to win the Saudi Pro League.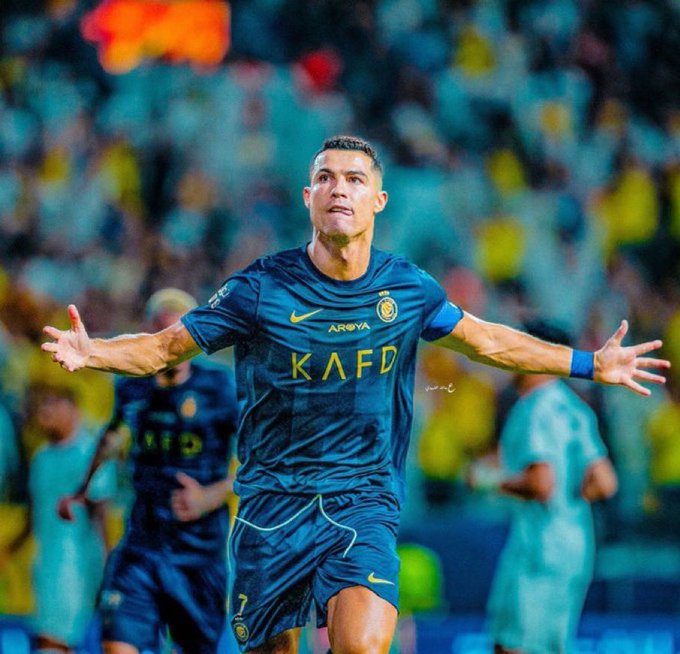 This is not the most classic match but the away team did not care when they entered the break with a difference of 2 goals.
Unselfish Cristiano Ronaldo passes to Otavio and he finishes Brilliantly, Two assists for the Goat tonight🔥❤️🐐pic.twitter.com/blu5gN3uxf

— Drayyy💙🥷 (@drayy09) September 2, 2023
They saw Ghareeb finish from close range for the first time after being blocked by Ronaldo before Al-Khaibari doubled the lead with a volley in the far corner.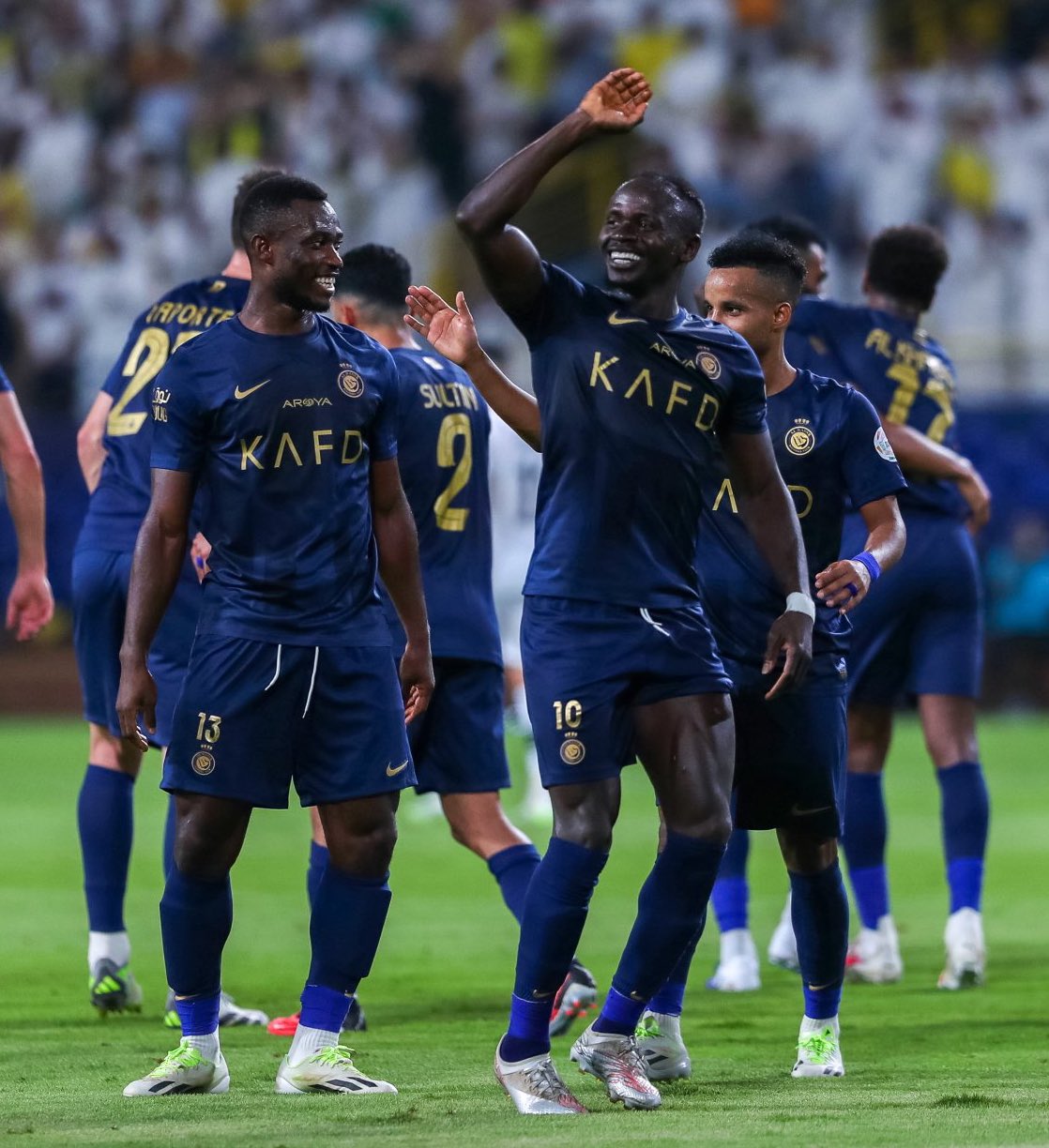 Al Hazm really has a hard time making contact with the opponent's star players. In particular, Sadio Mané looked sharp on the wing.
repeatedly colliding with his defender, while Marcelo Brozovic dominated in midfield. At this rate expect more goals in the second half from Al Nassr as the home side grows weary.