Erling Haaland, the sensational football prodigy, has taken the footballing world by storm with his jaw-dropping goal scoring abilities. In this article, we'll delve into the intriguing "Milk Secret" that Erling Haaland himself has revealed as a vital component of his incredible success.
We'll explore the impact of milk on his performance, and the lessons we can learn from this revelation.
The Milk Revelation
In a recent interview, Erling Haaland openly shared a lesser-known aspect of his daily routine: a commitment to consuming milk regularly.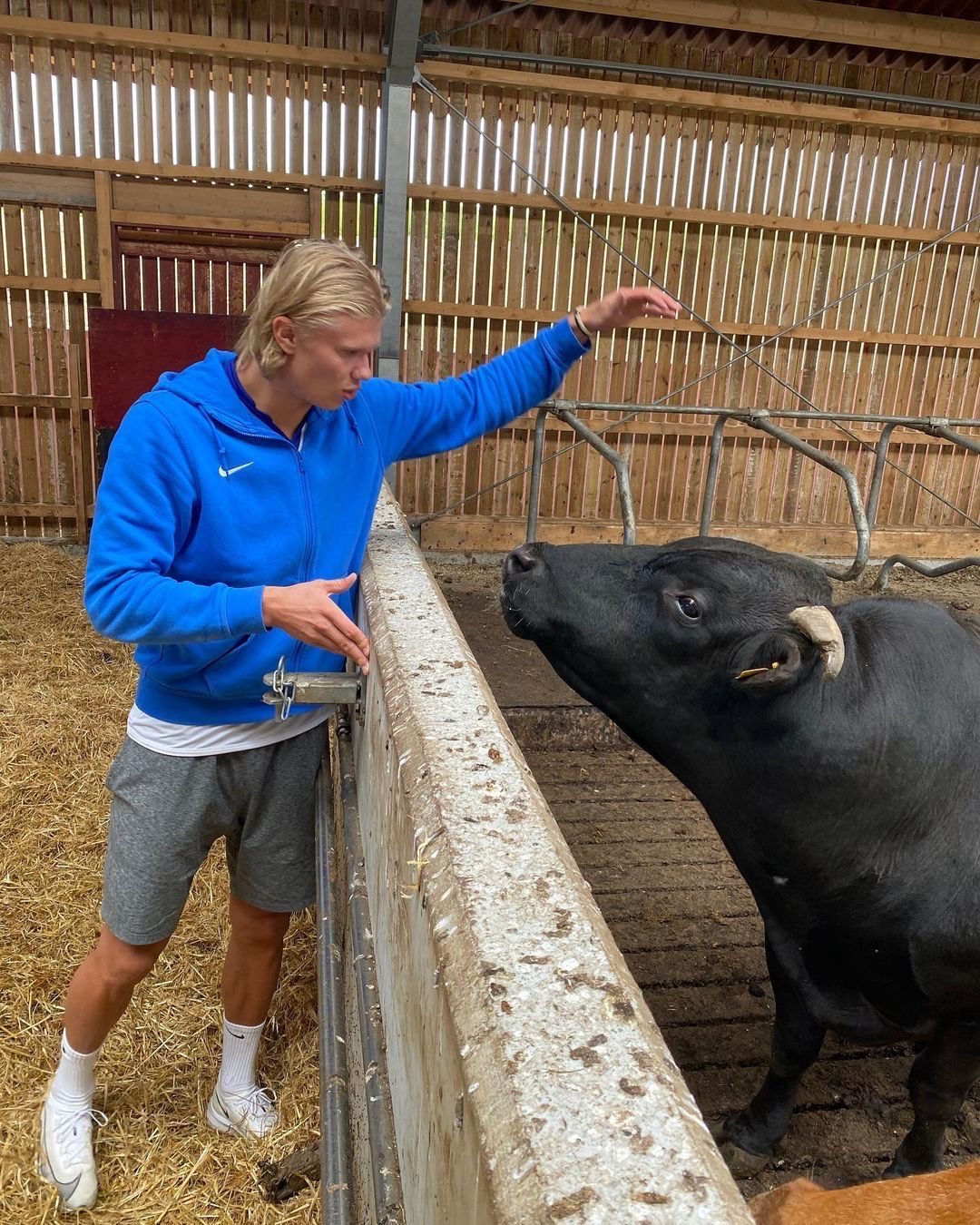 While it may seem unconventional, this revelation has raised eyebrows and piqued the curiosity of football enthusiasts worldwide. Let's take a closer look at the key aspects of Haaland's "Milk Secret."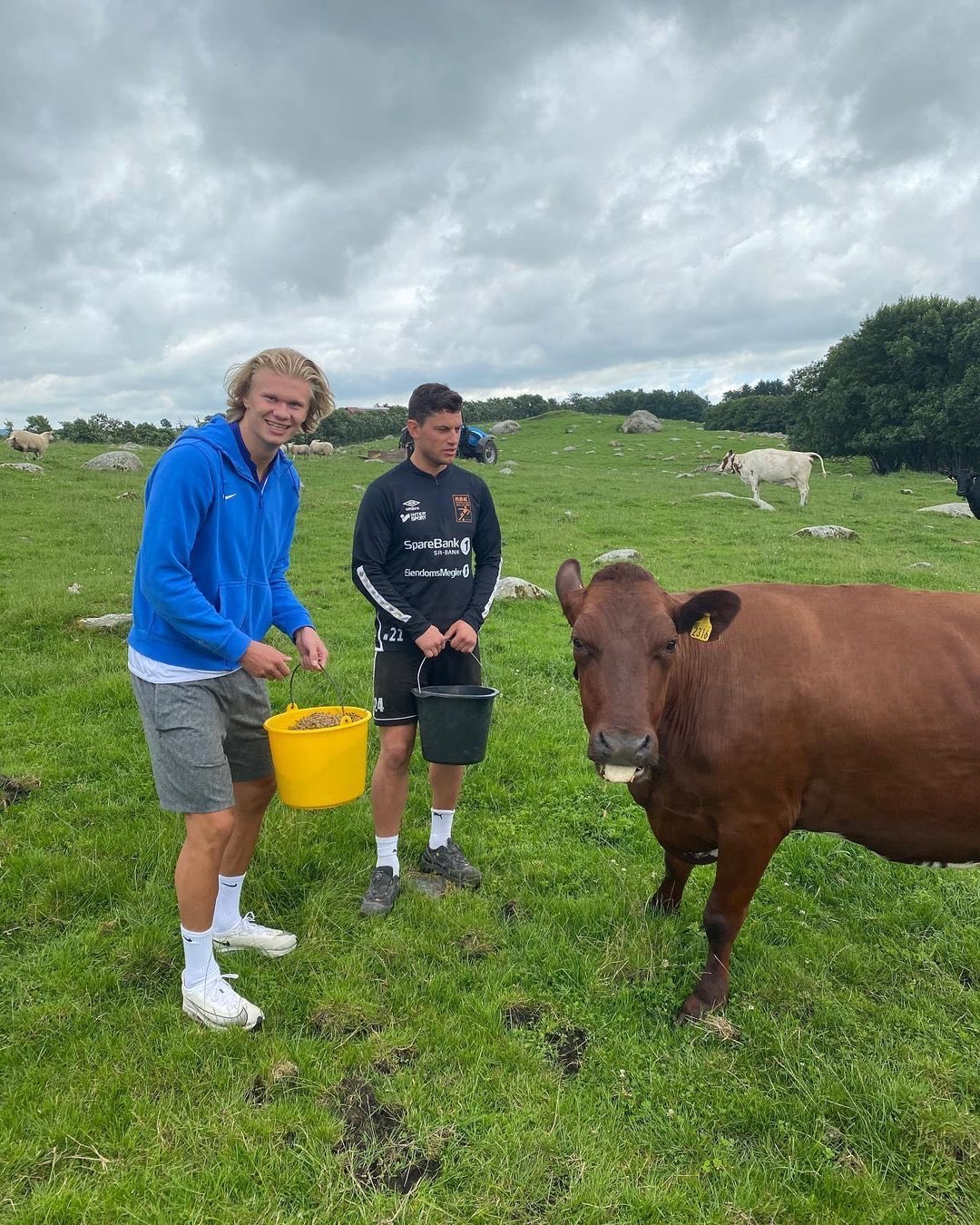 The Role of Milk in Athletic Performance
Milk has always been recognized as a source of essential nutrients, but its direct correlation with athletic performance is less explored. Haaland's preference for milk sheds light on its potential benefits:
1. Nutrient-Rich Content
Milk is a powerhouse of vital nutrients, including calcium, protein, and vitamins. These nutrients are crucial for maintaining bone health and muscle strength, which are essential for a footballer's performance.
2. Muscle Recovery
Milk is also known for its role in muscle recovery. After a grueling match or intense training session, the protein content in milk can aid in repairing and strengthening the muscles, potentially reducing the risk of injuries.
3. Energy Boost
The carbohydrates in milk provide a quick and sustainable energy source. This can be especially valuable for football players, where bursts of speed and endurance are essential during matches.
Milk vs. Traditional Sports Drinks
Haaland's choice of milk over traditional sports drinks raises an important question. Is milk a more effective option for athletes, or is this a personal preference? Let's compare the two:
Milk
Natural source of nutrients
Supports muscle recovery
Provides lasting energy